Attention South African Business Owners!
DoughGetters, revolutionary ACCOUNTANTS who give a damn about you and your business, so you can pursue healthy and worthwhile living.
Schedule a call with us today

Finally... Accountants Built For Modern Businesses.
Are you sick of spending hours in your books and spreadsheets? Tired of giving your accountant a call to ask a simple question, only to be sent an invoice for thousands of Rands? Not to mention the prehistoric practices and software most firms refuse to get rid of?
At Doughgetters, we help business owners get out of their P&L and back into their business, because accounting should help you grow your business, not suck your time away from it.
For the last 28 years we've helped businesses use technology and the cloud to finally get a grip on their finances.
Redefine Your Relationship With Accountants.
Most business owners think of accountants & bookkeepers as the person you interact with twice a year, dropping off a box of invoices and receipts, only to hear from them six months later...
The problem? By then, that data is old, irrelevant, and of no use to helping grow your business. More of a nuisance than any form of help. We let business owners use this data in real time, so that your financial reports can help your business, instead of hinder it.

"Your success is their success"
"My experiences with accountants has on the whole not been very positive as they over-promise, under-performe and take no personal interest in your business. Doughgetters on the other hand have under-promised, over-performed and are really interested in your business where your success is their success. The operate with modern cloud systems where everyone has access from anywhere. I can highly recommend Doughgetters if you are looking for exceptional accountants."
Colleen Thornhill, Managing Member, Conglomus cc
Here's A Brief Outline Of What We'll Cover In Your FREE 30-Minute Consultation...
WARNING: Your accountant could be wasting your money...
One big problem we often see and try to resolve is the unnecessary costs accountants can bring, which hurt your business's lifeline (it's cashflow)... We'll remove the smoke and mirrors and show you how accountants ACTUALLY make their money.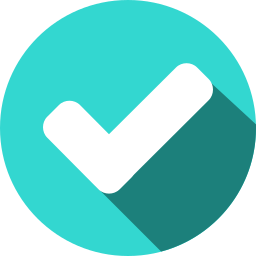 The Proven Digital Systems We've Used To Help Business Owners Save Thousands Of Rands And Hours In Their Bookkeeping.
We'll reveal the bullet proof strategies we've used to save our clients hundreds of hours and thousands of rands, while reclaiming control on their financials and making tax time a breeze.
The Devastating Cash Flow Mistakes Made By Virtually All Business Owners!
As the name suggests, we're here to get you more Dough. That means showing you our proven systems for keeping cashflow healthy and in check, and avoiding the pitfalls made by nearly every business owner.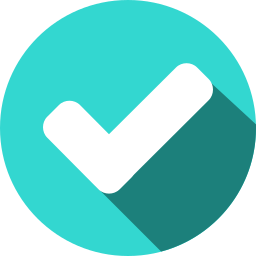 3 Simple Tips To Get Your Accounts Back In Your Control.
These strategies can help you and your business make accounting a breeze and never need to keep a shoebox full of receipts again.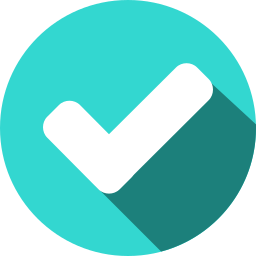 The Old Myths & Downright Lies Told By The Accounting Industry!
Many people still believe these old wives-tales and dirty lies told by the accounting industry – find out what they are so you can protect yourself!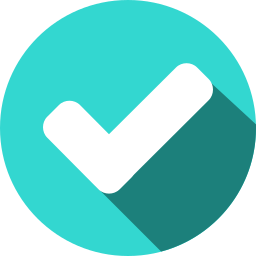 Distance disappears with DoughGetters Accounting™
Our team blends in-person and remote work to suit your needs. Plus, through technology we are always available, virtually speaking, listening, thinking, creating, feeling, drinking hot beverages and yada yada.
Xero is a special ingredient in our service recipe. Xero's cloud-accounting solution is real-time, made with business-users in mind. Also, DoughGetters adds more Xero-integrated apps, to transition as much of your business admin totality to the cloud as you would like. Eliminate unnecessary admin to focus on growing your business your way.
Gets You Out Of The Books And back In Your Business.
Let's be honest, you didn't start your business to be handcuffed to a spreadsheet, or drown in receipts and invoices that your don't know where to put or send. You got in business to make more money, have more freedom, and live the life that you want. So when did that involve crunching numbers and pretending to understand your accountant's technical jargon?
Dough Getters specialises in making your business a breeze. Instead of invoicing for every hour worked, we use technology to create systems you'll love and make your sales your focus, not keeping track of them.
"I am able to drive my business with the full support of Doughgetters guiding me along the way"
Doughgetters is more than an accountancy firm. It is a home for my business that provides security, compliance, growth and support. As a small business owner and entrepreneur it took me a few attempts to find an accountancy firm that was best suited to my business and my individual needs. I am able to drive my business with the full support of Doughgetters guiding me along the way. The team across their many specialised areas are always ready to assist and give you and your business the time it deserves.
Doughgetters are your 21st Century accountants that give you the confidence to do what you do best especially in our everchanging economic environment.

Colleen Thornhill, Managing Member, Conglomus cc
Claim Your Free No Obligation 30-Minute Consultation!
(Valued At R1000!)
During this no-obligation call, we will discuss your specific situation and how we can help you with a proven digital accounting system in the shortest time possible.
Here's what you'll discover in your FREE consultation...
Exactly how to use accounting to accelerate your business's growth, instead of hindering it.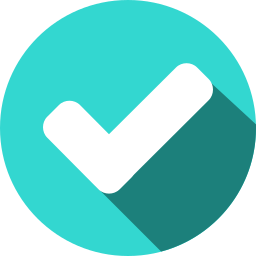 The exact process we've used to create an efficient and easy cashflow system for 100+ businesses.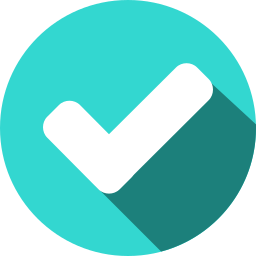 The biggest problem people come to us with which keeps them stuck in their P&L and hating their finances... – no matter what else they do!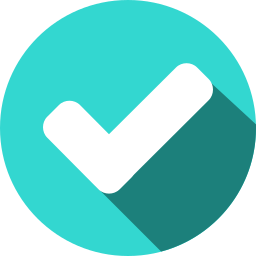 Copyright © 2020. All rights reserved.